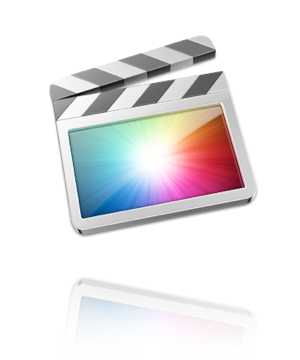 Complete Training for Final Cut Pro X is Tom Wolsky's instructional training created with Class on Demand. This is a comprehensive program for training in Final Cut Pro X. Providing a complete overview of the latest version of Final Cut Pro, the training is accompanied by project and media files. These give the student the opportunity to follow along in hands-on, project-based learning, just like taking a class from a master teacher.
Tom Wolsky starts with the basics of Final Cut Pro X and systematically introduces you to more complex techniques with step-by-step tutorials. It includes in-depth information on the application's features, interface elements, and tools.
Tutorials cover the essentials:
•

Nuances of system set-up to ensure smooth operation


•

Getting your tape-based and file-based AVCHD and DSLR media into Final Cut Pro and getting it organized


•

Editing to build and trim a sequence of shots


•

Working with audio, split edits, back-timing, and level control


•

Adding transitions


•

Final Cut Pro titling tools


•

Color correction, image animation, and special effects


•

Compositing to enhance your projects


•

Outputting your material 
Samples of my training for Final Cut Express can be found here.
Where can I get the training? It can be accessed from  Class on Demand.
Copyright © 2012 South Coast Productions