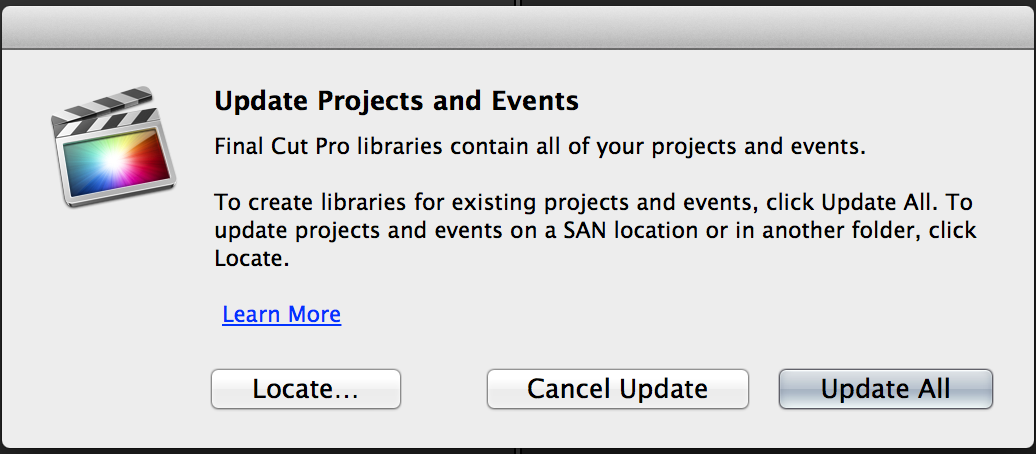 This is Tom Wolsky's training for Lion, version 10.7 of Mac OS X. It's available on DVD and as an online download.
The training is packed with an hour and a half of basic instruction and is ideal for those who are new to the Mac. It will get you started and up to speed with your new computer and show you the operating systems great features such as like LaunchPad, Mission Control, QuickLook, Time Machine, Spaces, and iChat. For those who have used the Mac before the disc focuses particularly on the most important new features in the operating system.
Where can I get Basic Training for Mac OS X Lion? The instruction is available from Class on Demand.

Copyright © 2011 South Coast Production